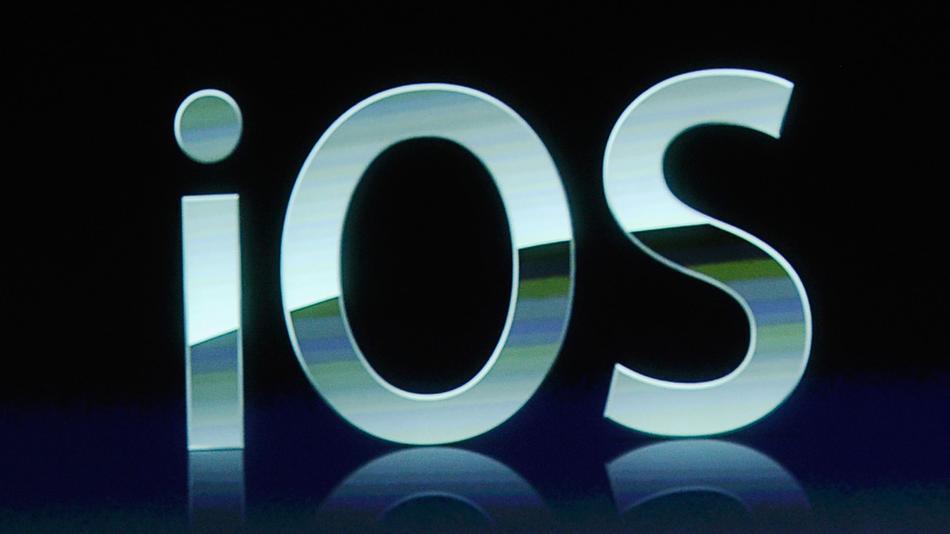 Iphone Development
Apple's mobile operating system for its iPhone, iPod touch, iPad, Apple TV and similar devices. iOS was originally called the iPhone OS but was renamed in 2010 to reflect the operating system's evolving support for additional Apple devices. Apple iOS is currently in v7.x release, with iOS 7 first being unveiled in September 2013 in conjunction with the release of the iPhone 5S and iPhone 5C smartphones. Recent versions of iOS have introduced a number of powerful new features to the mobile OS, most notably a built-in instant messaging client (iMessage), built-in support for Apple's iCloud personal cloud storage service, iTunes Radio, AirDrop support and Apple's Siri advanced voice recognition application.
History of iOS
The term "iOS" was originally know as "iPhone OS" and was introduced in 2007 along with the first iPhone hardware device Apple released. It was the term used to describe the software that would operate the iPhone and is derived from the term "OS X", which is how Apple describes its "operating system" for its Macintosh computers. The "X" stands for 10 which is the newest version of the computer software Apple created to operate the desktop and laptop computers they design. The "iOS" platform is a mobile-device-based software system that works like a computer system, but on mobile devices like portable phones. It is designed to be smaller, faster and use less power. It also has a "touch" friendly user interface so it works better when a finger is used to interface with the system instead of a mouse or stylus that has been used in the past to interact with operating systems. The iPhone has run on iOS since its release in 2007.
iOS is Apple's mobile operating system used to run the popular iPhone, iPad and iPod Touch devices. Formerly known as the iPhone OS, there are over 900,000 iOS applications available for download in the Apple app store, the most popular app store of any mobile device. iOS utilizes a multi-touch interface where simple gestures are used to operate the device, like swiping your finger across the screen to move to the next page or pinching your fingers to zoom out.