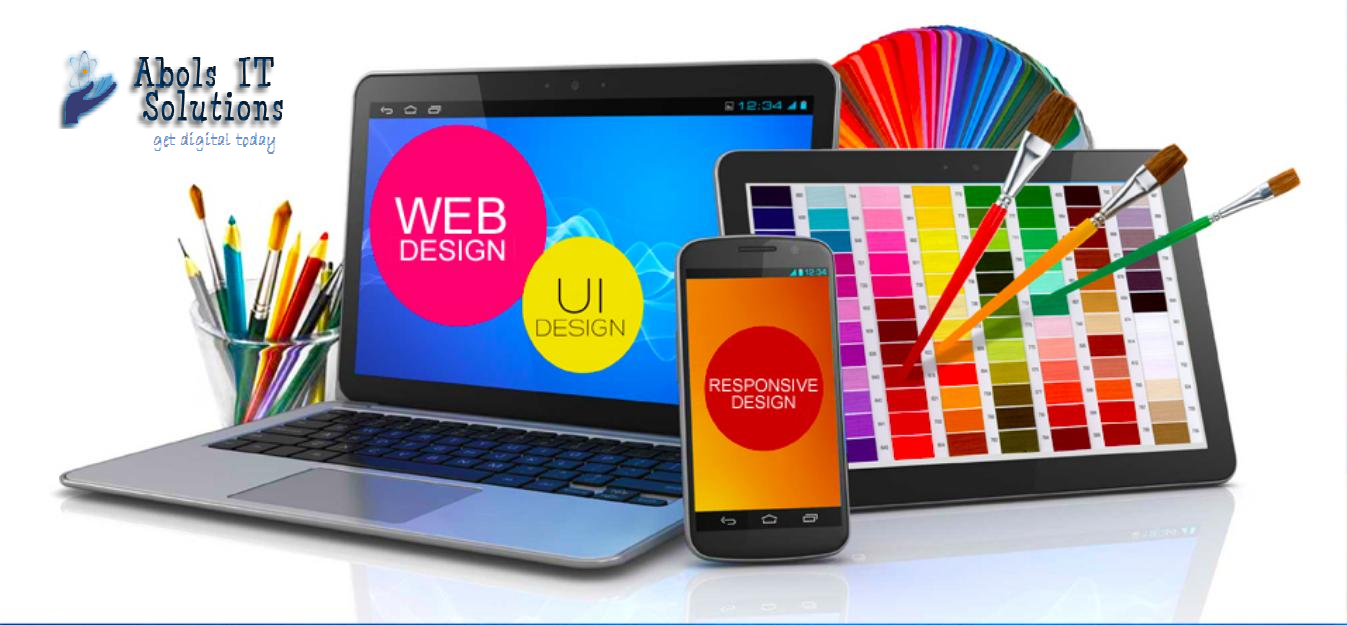 Graphic design
Graphic design is a creative process that reaches into everything we do these days-from websites to application interfaces to product packaging, the talented hand of the graphic designer is seen everywhere. It can be a rewarding, challenging career. Here are some ideas to help set you on that path. Since the advent of the World Wide Web and computer software development, many graphic designers have become involved in interface design, in an environment commonly referred to as a Graphical User Interface (GUI). This has included web design and software design, when end user interactivity is a design consideration of the layout or interface. Combining visual communication skills with the interactive communication skills of user interaction and online branding, graphic designers often work with software developers and web developers to create both the look and feel of a web site or software application and enhance the interactive experience of the user or web site visitor. An important aspect of interface design is icon design.
Graphic Design Conferences
Attending design conferences is a great way to build your graphic design business. You will often attend lectures, seminars and collaborative events that give you first-hand expert advice. At the same time, just being at a design conference is an opportunity to network with others in your field and walk away with the potential for new projects and clients.
Graphic Design Organizations
Joining a graphic design organization can open up a new outlet for networking to increase your client-base, contact list and list of potential collaborators. Being a member of a design organization can also give you access to events, research options and competitions. This list covers some professional organizations in the design industry.
Graphic Design Magazines
Graphic design magazines can serve as a great source of inspiration for graphic designers. They are also a terrific resource for finding design competitions to enter and events to attend, and many are packed with advice on running a design business.
Graphic Design Schools
Attending a graphic design school to earn an undergraduate or graduate degree in graphic design can be an invaluable accomplishment towards building a successful career in the design industry. Design schools offer exciting and unique programs to build your skills in design, typography, illustration and other fields. This list of schools highlights some of the best in the United States.